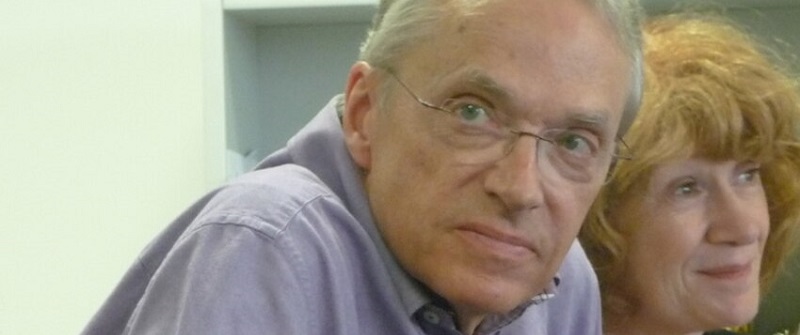 06 jan

In Memoriam Professor Merle C. Ricklefs (1943-2019)
With deep regret we received the news of the passing away of Professor Merle Ricklefs, a distinguished scholar of Indonesia, an Honorary Member of the Vereniging KITLV since 2010, and a much-respected friend to many of us at KITLV.
Professor Ricklefs obtained his PhD at Cornell University and served at SOAS/London University, Monash University, All Souls College, the Australian National University, the University of Melbourne and the National University of Singapore. He made invaluable contributions to the historiography of the kingdoms of Central Java, based on his unrivaled knowledge of Javanese sources. Professor Ricklefs also published a three-volume history of Islam in Java and, for a wider audience, an authoritative general history of Indonesia.
Merle Rickefs moreover contributed to the study of Indonesia and Southeast Asia generally by his work for UNESCO, as director of the Research School of Pacific and Asian Studies at the Australian National University and as founding director van het Melbourne Institute of Asian Languages and Societies. On various occasions, he generously shared his wise advice with KITLV staff, and he donated several manuscripts to the KITLV collections.
We remember Merle both as a distinguished scholar and a dear friend to the KITLV community.
Image: SBS Indonesian.